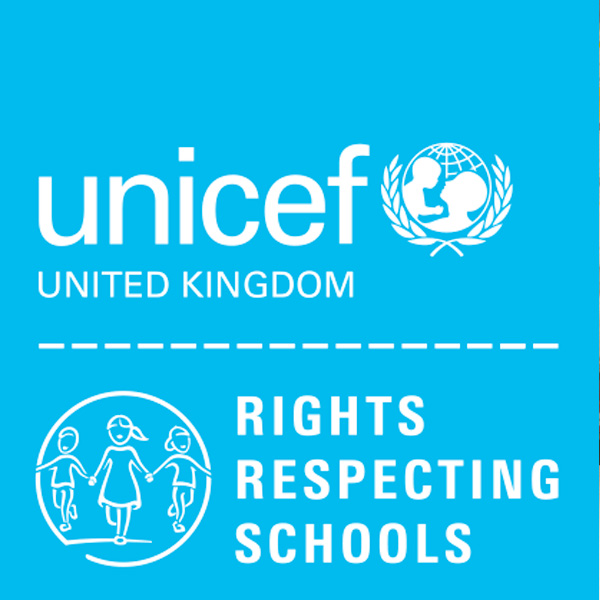 A
t Saint Matthew's we pride ourselves for our good relationships with pupils. We also have strong values and a great ethos. Therefore we feel we are already in a strong position to achieve the Silver award for being a Rights Respecting school.
Rights Respecting Schools is a program designed by UNICEF to encourage schools to educate their pupils, and adults, in the United Nations Convention on the Rights of a Child (UNCRC). This convention has been signed by governments world wide and put into law in almost all of them. This means that everyone worldwide is working towards making sure that all children have access to their rights in order to allow them to survive and be healthy but also to thrive and reach their full potential.
In order to progress along the programme (we already have the Bronze award) we need to become "Rights Aware". This means we need to model and practice Rights Respecting behaviours (which we already do) and also teach and learn about rights. We've identified many areas where we already do this but we need to make it clearer to the pupils when they are learning about their rights. Therefore, over the coming months we are going to highlight to the pupils which lessons are about their rights, deliver some cross-curricular projects highlighting rights and put up more displays around the school. There will also be a Right of the Month, which teachers will discuss with the pupils. We are encouraging the pupils to go home and discuss this with the adults in their life, at home. Please support us by asking your child about what they've learnt in regards to their rights.